Smart Animal Trap
The Smart Animal Trap device seeks to modernise the animal control methods undertaken by councils and parkland rangers. The final system will have the ability to register and monitor hundreds of animal traps at a simultaneously. Built in three sections that can be used on a range of different animal traps in the wild to detect, transmit and analyse data. This product will seek to greatly cut the cost of monitoring already existing systems. Software is also being developed to help make the interactions user friendly to rangers and users.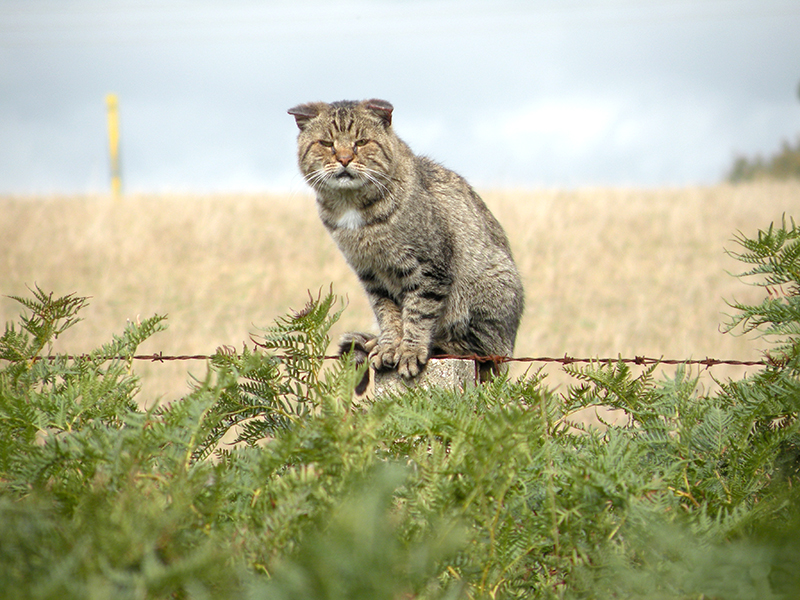 Feral animals are a widespread problem across australia
This project is being undertaken by UQ ITEE student Jeremy Lwin under the supervision of Dr Alex Pudmenzky.