Coffee Bin
Mocha, Soy, Latte
Coffee plays a vital role in the day-to-day activity of the campus. A significant portion of coffee lovers use takeaway or disposable coffee cups. Unfortunately, it contributes to landfill and contaminates recyclable waste. A study conducted for the Starbucks Coffee Company concluded that the CO2 emissions resulting from the manufacture of one paper coffee cup with a corrugated paper sleeve is 0.108 kg. The inside lining of disposable coffee cups that makes them waterproof, causes these cups to be untreatable in conventional waste centers and must be treated in specialized centers.
Smart Coffee Bin? (no pun intended). The Smart CoffeeCupDetector is an upgrade to traditional bins. As a device, it detects when the waste inserted are coffee cups or not. It does so through machine learning inspired machine vision techniques. When a coffee cup is successfully detected, the cup is then automatically separated and aggregated for future treatment. The device has the ability to track usage and coffee consumption for future analysis. This product is developed for UQ Property and Facilities.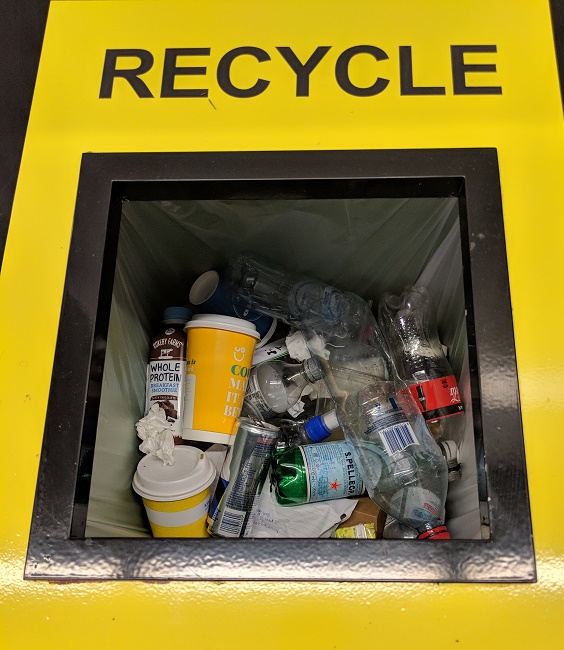 This project is being undertaken by UQ ITEE student Joshua Tambunan under the supervision of Dr Alex Pudmenzky.