SmartAsset
Asset Maintenance via QR code
In collaboration with UQ Property and Facilities, UQ SmartCampus is currently developing a smart asset maintenance system on campus. When entering certain areas on the UQ campus such as building roofs or confined spaces, maintenance staff (who may be external contractors) have to complete safety checklists and may have to wear special protective equipment in order to comply with OH&S procedures.
The webapp developed will allow maintenance personnel to scan a QR code affixed to the entry of such areas. The system will then present all safety measures that have to be completed before entering the area which have to be acknowledged by the user in the system, and provide an audit trail for insurance purposes. Functionality to enter all safety measures, which may include images or PDF documents, will also be provided.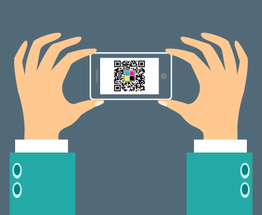 This project is being undertaken by UQ ITEE student Guang Yang under the supervision of Dr Alex Pudmenzky.